Ready to purchase with a Loyalty Points Program? How it works?
OUR Commitment + Responsibility towards PEOPLE
Our loyalty pragmas have been created for good purposes, including sustain our relationship with the beloved community, share the benefits between each other and to let you take a part in spreading goodness, help the others, and creating a better world. At soonest future possible, we will implement one of our main missions of donating a (%) of our profit in a form of funding or products to non-profit organizations that works in the field of health and/or environments, we will be supporting non-profit organizations, that has a real and positive impacts on our society.
With our loyalty pragmas you can convert your points either to rewards or participate with us in helping the society.
Join our newsletter to keep you updated.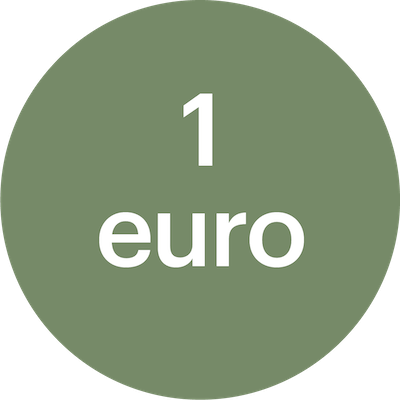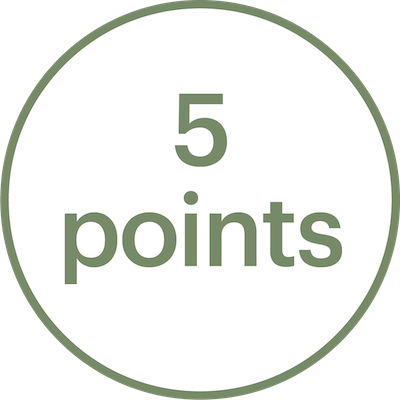 Every EUR you spend will be converted to points. 1 euro = 5 points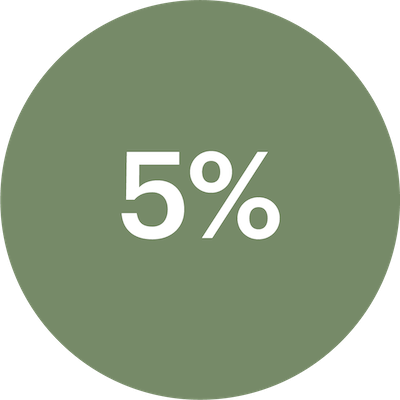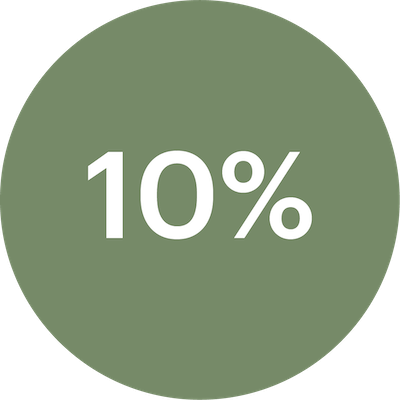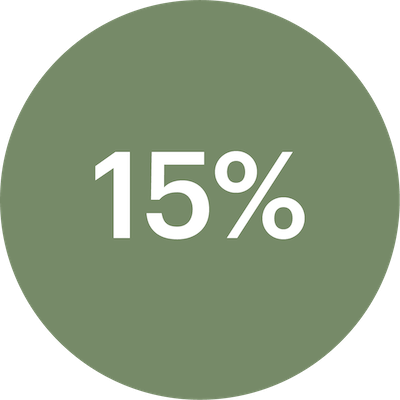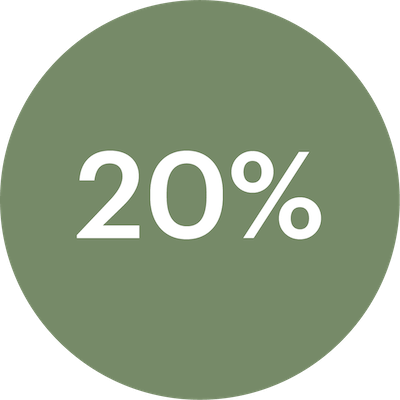 Sign Up
Create an account and start exchanging points to discounts.
Delivery only for Euro 13,90
Newsletter Subscription, coupon of 10% Discount
Standard purchase Discount of 5%, 10%, 15%, 20%
Birthday coupon 10% Discount or receive a present.
Mix Products discount 5% & 10%